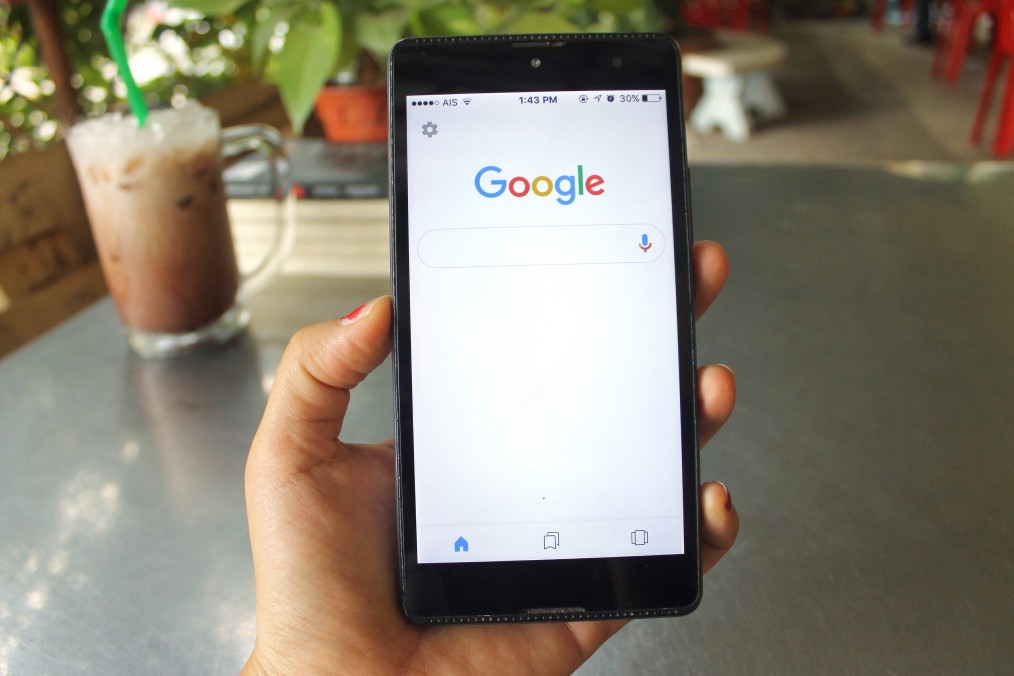 Usually, Google doesn't like to talk about its core updates. When a core update rolls out, it takes weeks to understand what's going on for SEO experts.
But this time it's different. Google warned website owners of an upcoming update for the first time in its history. So it's fair to say that this update will be huge and you've got to be prepared for it.
If you haven't done anything yet for this update, don't worry. You've still got time. Google will roll out this update in May 2021.
Page Experience… What is That?
Let's see how Google defines page experience:
The page experience signal measures aspects of how users perceive the experience of interacting with a web page. Optimizing for these factors makes the web more delightful for users across all web browsers and surfaces, and helps sites evolve towards user expectations on mobile. We believe this will contribute to business success on the web as users grow more engaged and can transact with less friction.
So page experience is about the usability of your website.
How Important That Update Will Be?
For sure, this update will be important as many rankings will change following it. Probably, even the most popular websites will be affected by this update, if they provide a bad user experience.
Google started to use site speed as an important ranking factor in 2010. As Google's technology for measuring quality of user experience improves, the usability of websites will become more and more important in rankings in the future.
What to Do?
If you haven't thought about the user experience of your website yet, it will be a wise decision to take action today. Having a better user experience will affect your current rankings. So don't wait for the update to roll out, do something today.
The first thing you have to do is to check your page speed. As you probably already know it, Google provides a fantastic tool, PageSpeed Insights. This tool will provide you with very valuable information about improving the user experience of your website.
Another useful tool is the Core Web Vitals report in Google Search Console. This tool will give you a detailed list of problems to be solved on your website. If you update your website frequently, don't forget to check the Core Web Vitals report regularly.
The Sooner the Better
If you haven't invested in the technology of your website for a long time, improving the user experience can be a tricky task for you. You may think about changing some codes and designs on your website. You can even think about changing your servers. All this transition will take time and effort. So if you want to be prepared before Google rolls out the Page Experience Update, do something today.