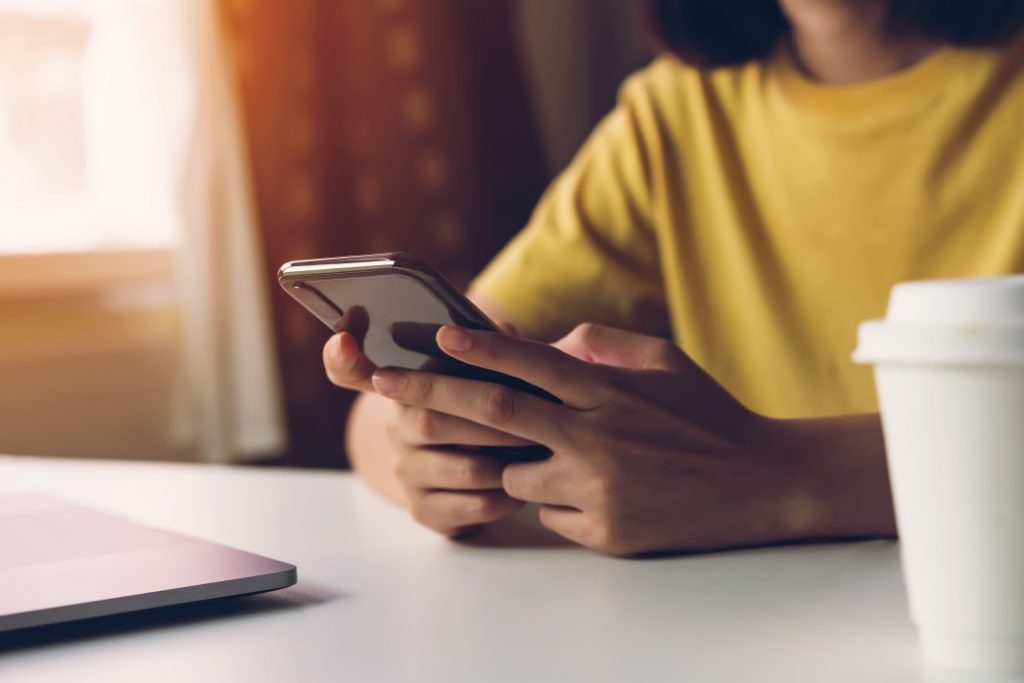 2020 will be a year to remember. COVID-19 pandemic not only affected our professional lives as marketers, but also our personal lives. We are all aware that nothing is going to disappear suddenly, when the clocks strike midnight on New Year's Eve, but still we are counting down hours impatiently to give closure to 2020.
A new year brings hope. But we'll continue to live the effects of the pandemic next year as well. Let's see what 2021 will bring to the digital marketing world.
Better User Experience
2020 was the year of e-commerce, since brick-and-mortar stores were not accessible by most of the population. Many people, especially baby boomers, made their first online purchases this year. As a considerable number of people discovered the wonders of e-commerce in 2020, this rise won't go away easily.
Besides product range and price, the user experience will be one of the most important differentiation factors for e-commerce brands. Those who will invest in usability will win in 2021.
First-Party Data
Consumer data is one of the most important assets in the modern marketing. But privacy is a concept becoming more and more important for the users. International organizations and governments are taking action to protect consumer data. Moreover, the owner of the dominating browser Chrome, Google announced that they will ban third party cookies before 2022.
Most of the digital advertising industry relies on third-party data sources. After these regulation changes, collecting data directly from users will be a requirement for websites.
AI for Digital Marketing
We are talking about AI in digital marketing for a while. But to be honest, we haven't seen a significant change yet. It's fair to say that marketers are not really enthusiastic about integrating AI into their marketing actions in the early days.
But this will change, as the concept of personalization becomes more complicated every day. Brands willing to address niche audiences will have to find out more sophisticated data processing methods and eventually they will have to consider integrating AI solutions into their systems to keep things under control.
Influencers with Numbers 
COVID-19 pandemic has dramatically increased social media usage and this trend seems to proceed in 2021 as well. This will provide the influencers with the chance to reach a larger audience and to have a greater power to influence.
As most of the brands will continue to shift to online sales in 2021, the display advertising scene will be more competitive than ever. Therefore, brands will look into ways to diversify the promotion instruments they use, and influencers will become an important part of their marketing mix.
But things will change this time. As influencer marketing will get a notable slice of the marketing budget, marketers will expect notable results from influencers. The results delivered by influencers will be measured like any other online promotion channel. Influencers who take seriously the numbers they deliver will be the winners of this transformation.
Programmatic, Not Only for Digital Channels
The wonders of programmatic advertising will not be enjoyed by websites or apps in the near future. Out of home advertising and television will also be a part of programmatic advertising plans. We have seen the first indications of this trend in 2020. As personalized ads and budget optimization will continue to be key topics in 2021, marketers will prefer to use programmatic advertising on every medium they can.