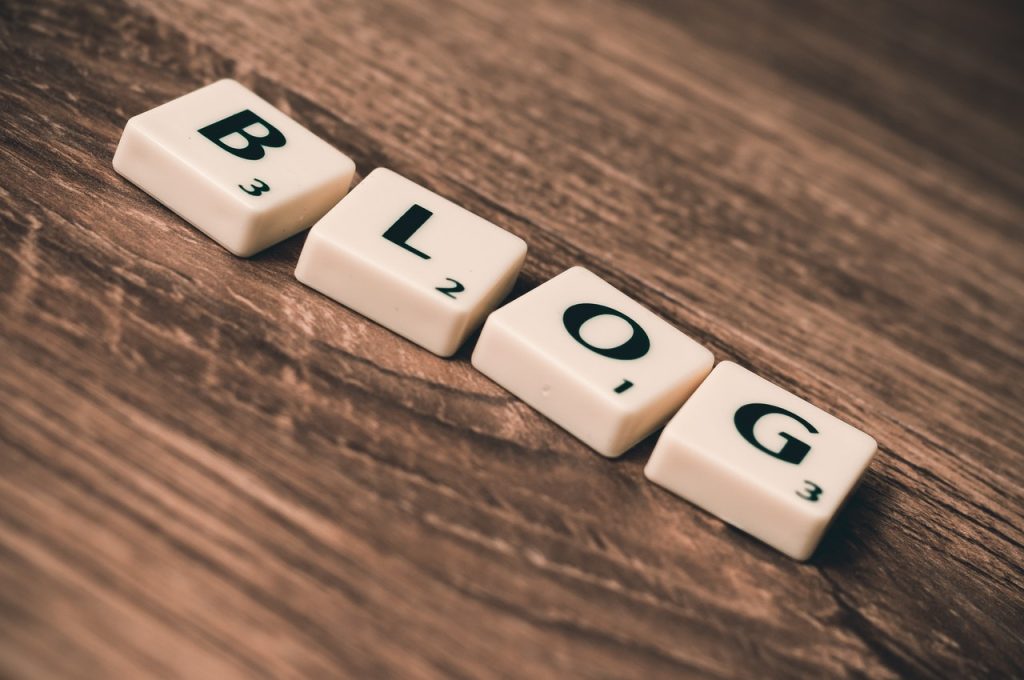 It is possible to get money by blogging not only in movies, but also in real life. All you need to realize is that this work isn't as simple as it appears in the movies. Of course, you'll have to put in some time and effort to do this. However, if you take your steps correctly, you can have a good passive income over time.
Does it sound good to you?
Then fasten your seat belts. We'll take a fast track from starting a blog to making money.
1- Find a Niche
Thinking of having a blog about cars? Don't waste your time. It's done before. What about some easy-to-follow recipes? There are hundreds of thousands of them. So, how are you going to come up with a good blog topic?
To find the right blog topic, you need to find a niche that works for you. It is important that this niche suits you. Because it is difficult to consistently provide content on a niche topic. That is why mastery of the subject is necessary.
Rather than a broad subject such as "motorcycles," "adventure motorcycles" would be a better fit, with less competition. But of course, the niche topic you choose should attract the attention of others.
You may do this by looking at search engine data. Use Google's Google Trends tool and browse search trends for the niche topic you have in mind. You're on the right track if you come across a growing trend worth exploring.
2- Find a Domain Name
From now on, your domain name will be your name. So you'd better come up with a catchy domain name. But it isn't that simple.
The domain name you choose will have an impact on your search engine ranking. That's why getting a domain name with terms linked to your selected topic is a good idea. It is, however, critical that your domain name be memorable. The shorter the better.
Make a list of domain names and register them with a registration service. Now you can move on to the next step.
3 – Find a Hosting
You have a blog concept and a domain name. So, where will you host your blog?
The majority of people who launch a new website choose for the cheapest hosting option. Choosing a hosting company, on the other hand, is one of the most crucial decisions to make when launching a website. Because it is highly costly to switch hosting companies if you are dissatisfied.
You should ask the following questions when evaluating hosting companies:
Is it compatible with the content management system you're planning to use?
Is it easy to switch to a higher hosting package?
Do you they have a good helpline?
Is there an industry-standard management panel available, like as Cpanel or Plesk?
Are they, of course, are they affordable?
4 – Get Your Blog Started
You've got everything you need to start a blog now. It's now time to get your blog up and running.
To set up a blog, you'll need a content management system. WordPress is becoming the most widely used content management system among bloggers. In terms of simplicity of use and expansion possibilities, open source WordPress is great.
We won't go into how to set up WordPress. On YouTube, you can find a "how to" video for this.
5 – Start Affiliate Marketing
Your blog is up and running. Your website began to receive traffic. Now is the time to monetize that traffic.
You must first register as a publisher with an affiliate service in order to do so. Of course, we propose ReklamStore Affiliate to you.
You'll get access to thousands of products from hundreds of major companies when you join ReklamStore Affiliate. You will be able to closely monitor your campaign performance and take the required steps to improve campaign performance thanks to the entirely specialized administration panel for publishers. Within 30 days, you will receive your payment.
All you have to do now is concentrate on creating quality content and growing your traffic. Let ReklamStore to take care of the rest.