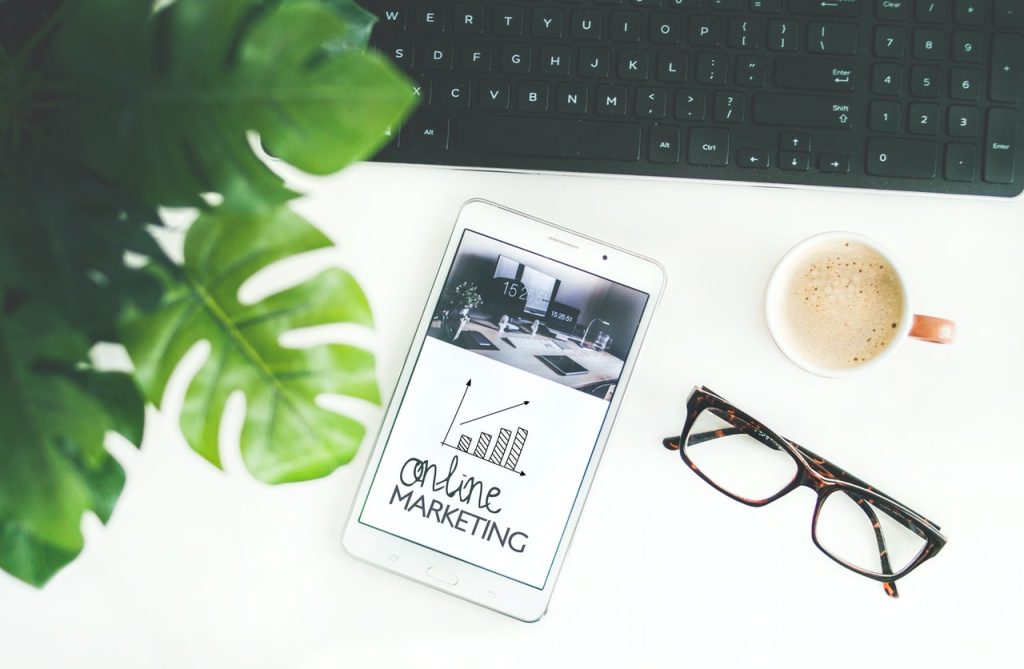 You've probably heard the claim that affiliate marketing is no longer profitable. This is a false argument. But not entirely. It is true that affiliate marketing is now a considerably more competitive field than it was before. However, if you follow the right steps, you can still make money. Check out our suggestions to prevent making mistakes.
Avoid Niches That Aren't Relevant to You
In affiliate marketing, owning a content field with little competition is the right strategy. However, if this is not your subject of interest, it may be difficult for you to succeed. Content creation is a demanding process by itself. Working on a subject that you aren't interested in and don't know much about makes things even more difficult. Of course, the fun is gone. As a result, find specialty areas where you can have fun while creating content.
Prioritize Quality Over Quantity
One of the most common mistakes made by affiliate marketing rookies is focusing on the quantity of content instead of the quality. It doesn't matter how much content you create; if the quality is poor, it won't function. Sometimes it's better to write one in-depth article on a topic rather than five superficial articles. And therefore, don't move on to the next piece of content until you've made sure that the content you've made is good.
Write for Humans, Not Google
The importance of search engine traffic cannot be overstated. This is something we are all aware of. As a result, you must consider SEO techniques when writing your content.
However, focusing too much on SEO strategies can degrade the quality of your content. Remember that humans, not robots, will make you money. So don't compromise on the quality of your content to rank higher in search results.
Give Priority Not Only to Content Creation, But Also to Promotion
Although affiliate marketing is seen as a passive income, you should not be that passive. Don't just sit and wait. Spread your content in beneficial locations. Increase your visibility by connecting with the right people. In this manner, you can earn money by selling your stuff.
Don't Give Up Easily
One of the most common rookie mistakes is giving up too soon. One of the main reasons for this is that affiliate marketing is perceived as a way to get quick money.
Remember that success takes a significant amount of effort and time. There's no guarantee that your hard work will be rewarded. If you've been failing for some time, don't give up. In affiliate marketing, patience is rewarded. Keep working.