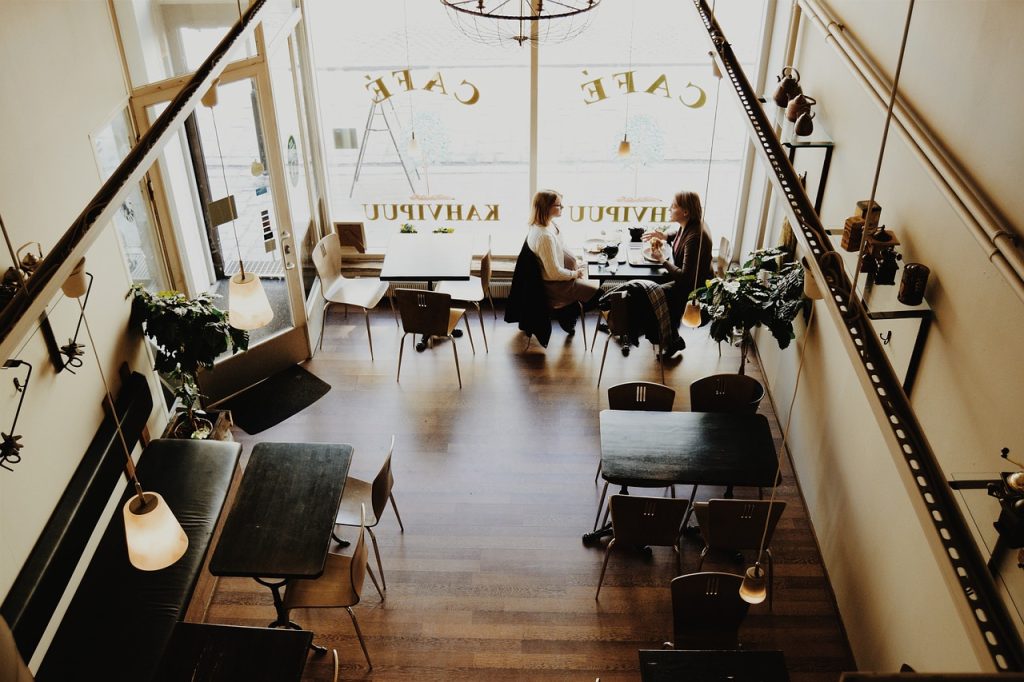 Consumer behavior changes rapidly. For almost everything we buy, we start our decision-making process with a search on the internet. We search for a phone, mortgage rates or travel destinations. But we also search for the best restaurants or barbershops around us.
As consumer behavior changes, digital marketing is not only the game of giant brands anymore. Local business owners must pay attention to digital marketing to survive in a very competitive landscape.
If you are a local business owner and not sure about how to increase your existence in the digital world, we have some clues for you.
Have a Web Site
We know that starting this article with this advice doesn't look that smart. But in reality, most of the local business doesn't have a web site. If you are one of them, start making one quickly!
Your website will be the hub of all your digital assets. If you started your digital existence on social media, it's good but it's not enough. With a well-made website, you can have a permanent location that will create credibility on your existing and potential customers on the internet.
Be Fast, Be Mobile Friendly
How people will find you? The answer is simple: They will find you on Google.
Ranking on top spots for related keywords for your business is one of the key measures of success. Your website will get at least 50% of its traffic through these keywords, so you must pay attention.
If you want to be ranked on higher positions on Google, the first thing you should do is to have a good infrastructure for your website. You must optimize the code and the content of your website to minimize the amount of data to be transferred.
The second important thing is to have a mobile-friendly website. Don't forget that almost 60% of internet traffic is from mobile devices.
Your website must be displayed on mobile devices perfectly. All the content of your website must exist in the mobile version.
Have a Google My Business Account
For a local business, being in Google Maps is a must. The first step of being on Google Maps is to have a Google My Business account.
Pay attention when you create your Google My Business account. Provide detailed and accurate information. And don't forget to check your page daily and respond to your customer's reviews without losing time.
Have an Ad Campaign
You have a website and social media accounts. These are good fundamentals for your online presence. But it's not enough.
It's a good idea to allocate some budget for an ad campaign. Don't be scared by this idea. You don't have to spend a fortune to promote your business. Just for a few bucks, you can create miracles. If you want to make an investment for your business' future, check out our online marketing products at ReklamStore.