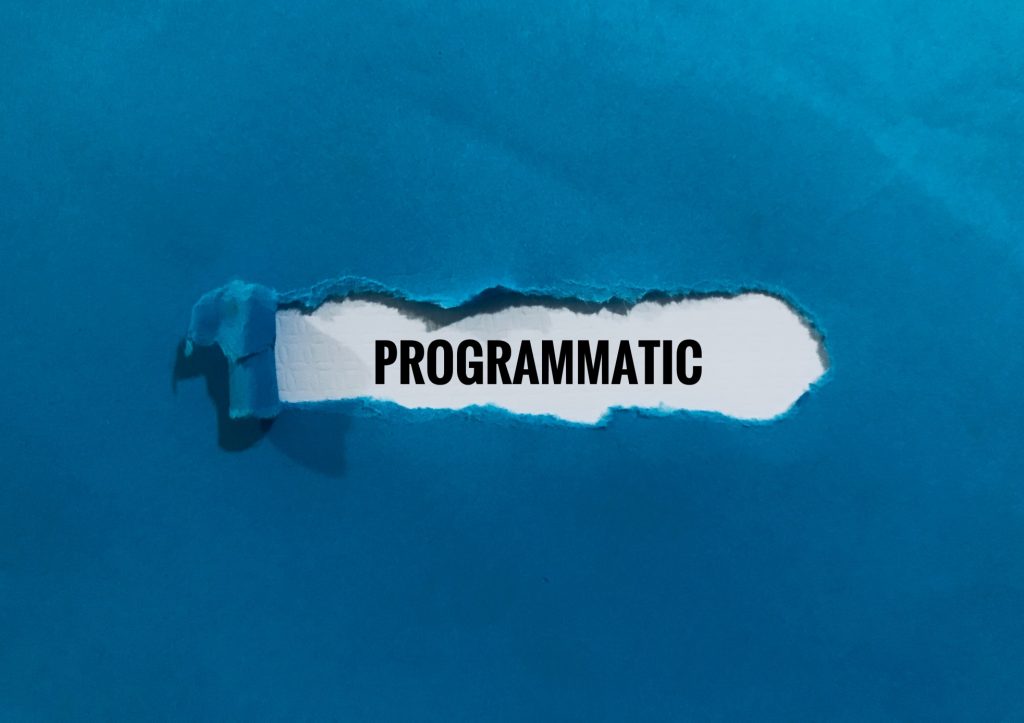 Thanks to its powerful targeting abilities, day by day programmatic advertising becomes the standard digital media buying. According to a research by e-marketer, 88.2% of digital display ad spending will be made through programmatic. We'll take a brief look at the key trends which will shape the future of programmatic.
1- The Rise of Programmatic in OTT and CTV
Till today, programmatic advertising is mostly considered as a media buying method related to display ads. But this is quickly changing as there are more advertising mediums that can connect to the internet.
Connected TV (CTV) is the fastest-growing segment in this group. According to e-marketer, there will be 204.1 million CTV users in the US by 2022.
2- Privacy Regulations
Many national and international organizations are taking important steps to protect user data privacy. Giants like Apple and Google also impose significant restrictions to protect their users' data. Undoubtedly, the cookie-dependent world of programmatic advertising will be deeply affected by these developments. In this period, when the importance of first-party data will increase, technological solutions in the field of advertising optimization will be a hot topic.
3- Smarter AI
Especially in an environment where the use of cookies is greatly restricted, the importance of artificial intelligence that can make accurate inferences with limited data will increase. In a future where access to user identity and data will be limited, the benefits of systems that can make accurate predictions will be golden.
4- Digital Audio
Although it failed, it is true that Napster changed the music industry forever. Digital audio streaming services, which have become the standard for listening to music, are also attracting the attention of programmatic advertising. It is a big plus that the applications of these services are installed on almost every smartphone, and the taste of music gives great clues about personality. Podcasts, which have become increasingly popular lately, also make this channel much more attractive.
5- Fighting Ad Fraud
Ad fraud has been a major issue since the early days of programmatic advertising. It is believed that there was a loss of $42 billion in 2019 due to ad fraud. Considering these figures, it is possible to say that advertising fraudsters make more money than drug dealers.
Many regulatory names, especially the IAB, are working to prevent fraud. Having revealed the sellers.json mechanism after the ads.txt, the IAB seems to have slowed the growth trend of ad fraud, if not eliminated, with these solutions.