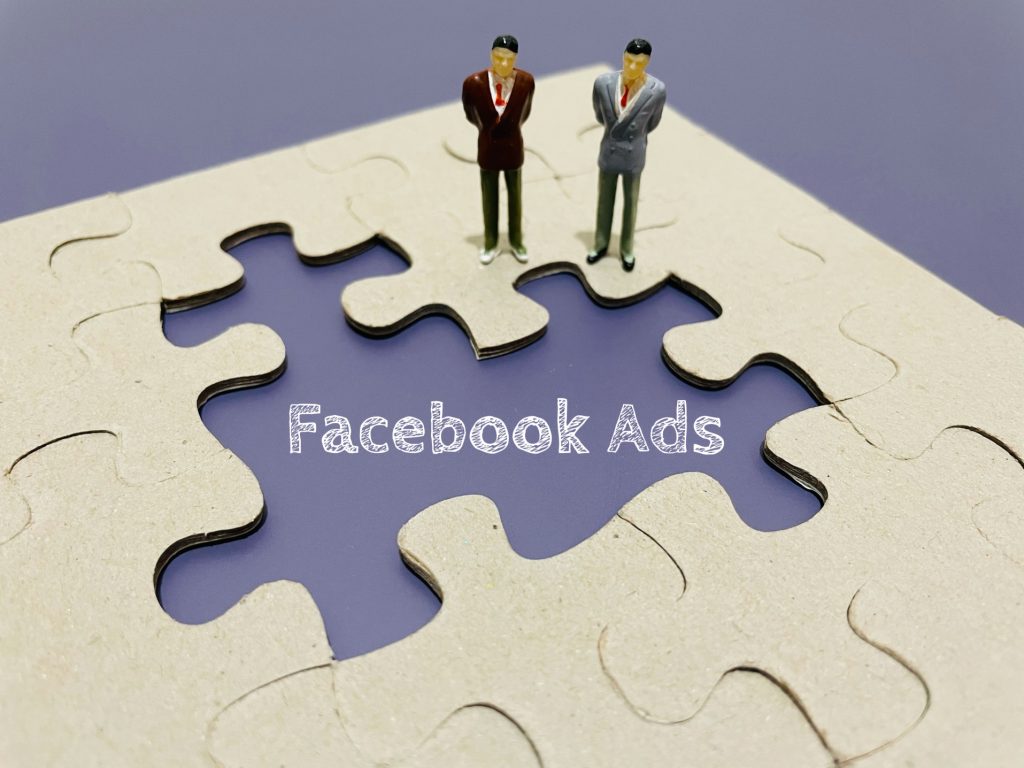 With its high number of users and advanced targeting features, Facebook is one of the most valuable platforms for advertisers. However, there are some points to be considered in order to get maximum efficiency from Facebook ads.
1- Turn Actual Posts into Advertisements
Here's a fact: No one likes ads, except advertisers. Therefore, instead of creating an ad from scratch on Facebook, you can turn your previously shared posts into ads. Especially if you turn your posts with high number of likes and shares into advertisements, your advertisement will have a social value.
2- Set Your Calendar Correctly
Depending on the product or service you are promoting, the reaction of your target audience to the advertisements may vary. If you have a hotel close to a big city, which is usually preferred for short weekend breaks, your target audience will give more feedback to the ads you run on Thursdays and Fridays. Therefore, keep track of how the scheduling of your social media posts impacts your target audience and plan your ad accordingly. You will find that some timeframes perform better than others.
3- Fast Takeoff
It may take a long time for your ads to optimize, especially if you are working with small budgets. Keep the daily budget high at the start of your campaign so you can optimize your ads in less time. Then, when your data starts to make sense, switch to the normal budget level.
4- A/B Tests
The success of your ads will affect the creative performance as well as the media planning performance. Since media planning performance depends on numbers, it is possible to have more foresight. However, we cannot say the same for creative performance. Therefore, it would be wise to prepare your advertising creatives with alternatives and monitor each alternative's performance during the campaign start period.
5- Don't Overwhelm Your Audience with Ads
If you are appealing to a narrow audience, it is likely that your target audience will see your ads many times. It is known that CTR and CPC rates of Facebook ads increase noticeably after 3-4 impressions. To avoid this, if you are targeting a narrow audience, use multiple ads within a campaign and run these ads in different time periods.
6- Be Creative
All the tips we've given so far have been mostly about technical issues. However, there is a magic side to it as well.
Keep in mind that your Facebook ads are content that divides users' Facebook experience and is not actually requested by users. So create your ads in accordance with the nature of Facebook. You will find that ads with social value are much more successful than other conventional ads.