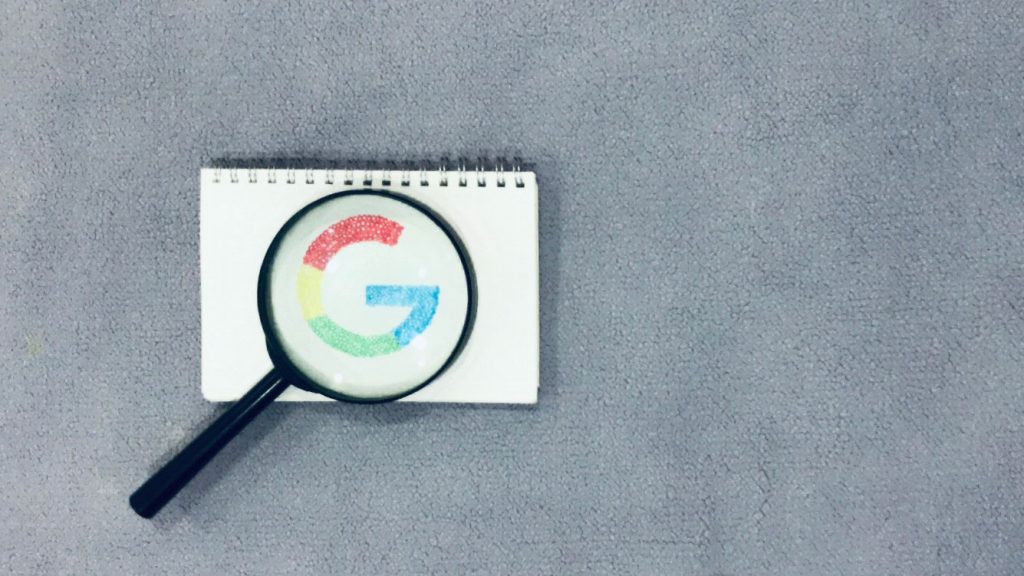 As you probably know Google is constantly updating its search algorithm to provide better search results. And from time to time, almost three or four times a year, these updates are huge and Google calls them "core update".
The last core update was rolled out on May 4, 2020, and it was one of the biggest updates that Google made for years. Many sites lost thousands of daily traffic, while some others won. Naturally, everyone in the digital marketing world, especially the SEO community are asking the same two questions: "What happened?" and "What do I have to do?"
You Don't Necessarily Have to Fix Something
If your site lost lots of traffic after May 4, it doesn't mean that you've done something wrong. There is also no clear guidance from Google -as usual- about the improvements for your content and technical infrastructure for your site.
But it's a good time to revise things as your site even became more visible after this core update. Google's official guideline, Search Quality Evaluator Guidelines is there. If you haven't heard about this document, you'd better take a good look at it.
Content is Vital (Yes, We Mean It!)
"Content is the king" is probably "the motto" for a couple of years and it's not a joke. The main focus of Google's major search algorithm changes has always been improving quality of content on the web and this one is no different. This update made quality content more vital than ever. Early indications show that websites with quality content are the winners of this update.
What is Quality Content?
"Quality content" is a broad term and it needs to be narrowed down.
E-A-T (Expertise, Authority, Trust) are three important signals for Google, when it comes to ranking a webpage for a keyword. Google cannot understand the content of a website as we, humans, do; so it needs these kinds of signals to evaluate the quality of content.
It seems that Google made some changes in its E-A-T variables and it had a huge impact on rankings.
As you probably know, having a strong backlink profile is one of the core assets to win SEO wars. Backlinks are the sign of authority for Google, and major websites with their hundreds of thousands backlink are dominating search results.
However, having a strong backlink profile doesn't always mean that your content is valuable.
Let's assume two articles are written on COVID – 19's long term impacts on the body. One is written by a journalist and published in a major news website, while the other is written by a virologist and published in his/her personal blog.
The article published in a major newspaper website has a greater chance to rank higher than a personal blog on Google search results. But normally, when it comes to COVID -19, you will probably find something written by a virologist more valuable than an article written by a journalist. And that is exactly what Google intends to achieve.
What to Do?
If you are still confused and concerned about what's going on and want to take action, here is a small list that you can work on:
Evaluate your website's technical assets with Google Page Speed Insights and Bing Webmaster Tools and make the required improvements.
Eliminate outdated or inaccurate content from your website or update them.
Define your area of expertise and produce your new content only in this area.
If you haven't done it yet, hire professional content creators knowledgeable about SEO.
Have a content calendar and update your website frequently.