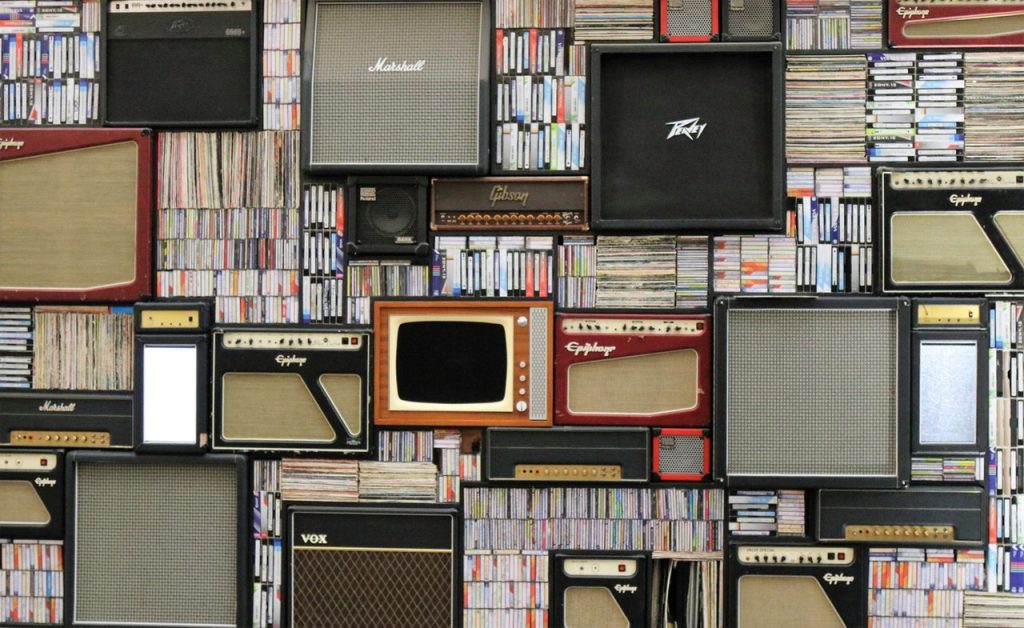 During the Coronavirus crisis, you probably remembered the "real" function of the black box sitting in your living room. We are talking about your TV. This device you used for a very long time as a larger display for your laptop or the monitor of your gaming console has become a news source through TV channels. Many of us changed our media consumption habits during the Coronavirus crisis.
Fake News and Editorial Power
Before the social media, the concept of news was owned by the mass media. Social media laid the ground for "citizen journalism" to flourish.
Instant and decentralized information provided by citizen journalism was attractive to people who want to be informed by uncontrolled news sources. We have seen the potential of citizen journalism concepts in the major social event across the world in recent years.
But citizen journalism comes with its negative sides: fake news.
In the first days of the Coronavirus crisis, fake news became a major problem in social media. Social media giants like Facebook and Twitter had to create major policies and take significant actions against fake news on their platforms. But as a total control on these huge communication platforms is impossible, the problem couldn't be resolved effectively.
As credibility became a major concern for people, conventional media institutions like newspapers and news TV channels have gained popularity once again. The concept of fact-checking and the expert opinions have replaced instant reactions.
Image to Text
A research conducted by Influencer Marketing Hub showed that 34% of users have shifted their social time from Instagram to Twitter. Another report from Attain suggested Instagram influencers lost 33% of their income during the coronavirus pandemic. Considering these figures, it's possible to say that the need for informative social networks like Facebook and Twitter has become higher than the one for a visual social network like Instagram.
The Boom of Digital Entertainment Services
You don't have to be a marketing expert to say that Netflix's business is booming these days. Netflix gained 16 million new users in the 2020 Q1. The original target for the digital video giant was only 7 million.
Another winner was the leading music streaming service, Spotify. Spotify's premium subscribers grew by 31%. This rate was 5% in the same period last year.
The current period also witnessed a rapid growth in the video gaming industry. Video game sales in the US augmented by %34 compared to last year, while gaming hardware sales by 63%.
Conclusion
When it comes to news, credibility will be one of the most crucial factors in the media. Institutional news sources like newspaper websites and journalists with high credibility will gain popularity.
On the other hand, many people used subscription-based digital entertainment systems for the first time in their lives. The rising popularity of these systems can lead to a higher competition in this area which may reduce the prices of subscription plans. This financial shift in the entertainment world may also have a huge impact on cinema and TV industries.