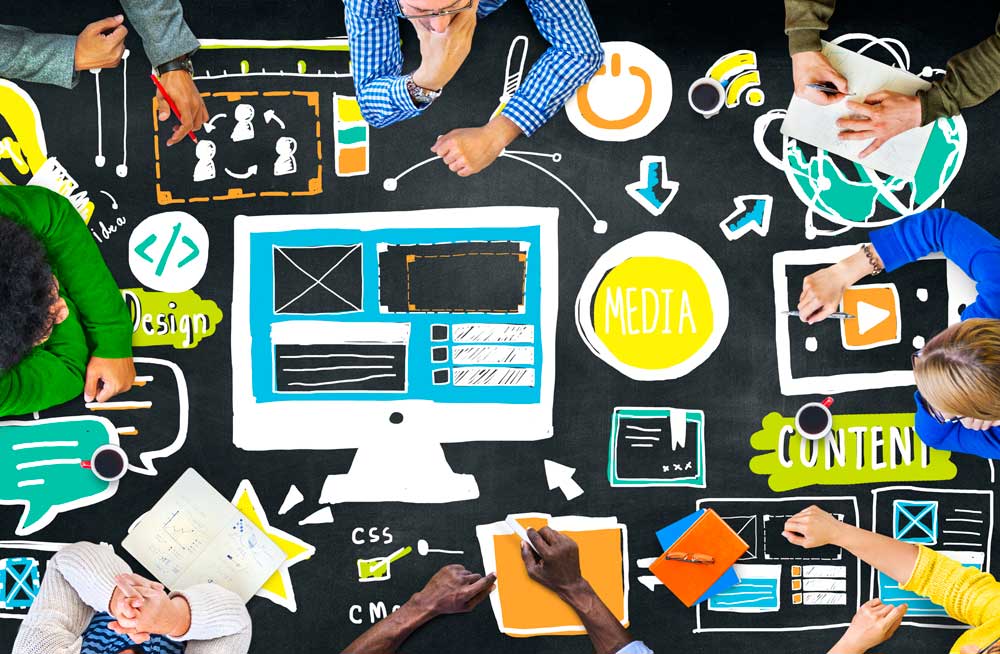 You know the old adage: Content is King! And it's as true now as it has ever been. But the nature of content and the way publishers need to exploit it has changed. Google algorithms are moving away from the SEO keyword model and a rating sites much more like real users. So, what can publishers do to produce and exploit content to get more visitors and more conversions?
Plan the focus, audience and end-goal of your content meticulously
Gone are the days of when stuffing content full of key-words was enough to get Google to notice you. Producing useful content that actually adds value for you audience is the only way to really connect with them. So, you need to know why you're creating your content and who for. This will obviously depend on the service you provide, but a checklist should look something like this:
What is the focus of my content, and why am I writing it?
Who is my target audience and how can I reach them?
Who are my competitors? How are they ranking on Google for relevant terms?
How can I make my content the best out there?
What is the call-to-action I want my audience to follow?
Of course, you still have to make SEO considerations while writing your content, and the Yoast SEO plugin for WordPress will help you out here.
Produce a video or run a webinar to complement new content
This will obviously depend on the type of service or product you provide, but producing a video on a product you offer or want to review can help boost engagement with easily shareable content. How-to videos are also highly popular and searchable. A webinar inviting people to participate in understanding how your new product or service works can also help create engagement, and establish you as a trusted authority.
Incorporate calls-to-action into your content
Make sure your content has calls-to-action strategically placed throughout. They can vary, from mailing list sign-ups to affiliate offers, content download to free trials, but the most important thing is for them to be relevant and in context.
Build your mailing list with downloadable content, then segment it
Offering your audience something useful they can download and keep is a pretty good reason for them to give you their email address. You can also ask them one or two pertinent questions on the information forms to find out exactly where they are on the buyer journey. This, coupled with the type of content they downloaded will help you segment your mailing list, then target them with relevant content later on down the line.
There are dozens of other strategies you might want to try to give your content efforts a bit of a boost, but these are some of the most effective ways of getting your content to work for you, ultimately increasing traffic and conversions. Also, you can learn other tactics from here to make money from your blog.