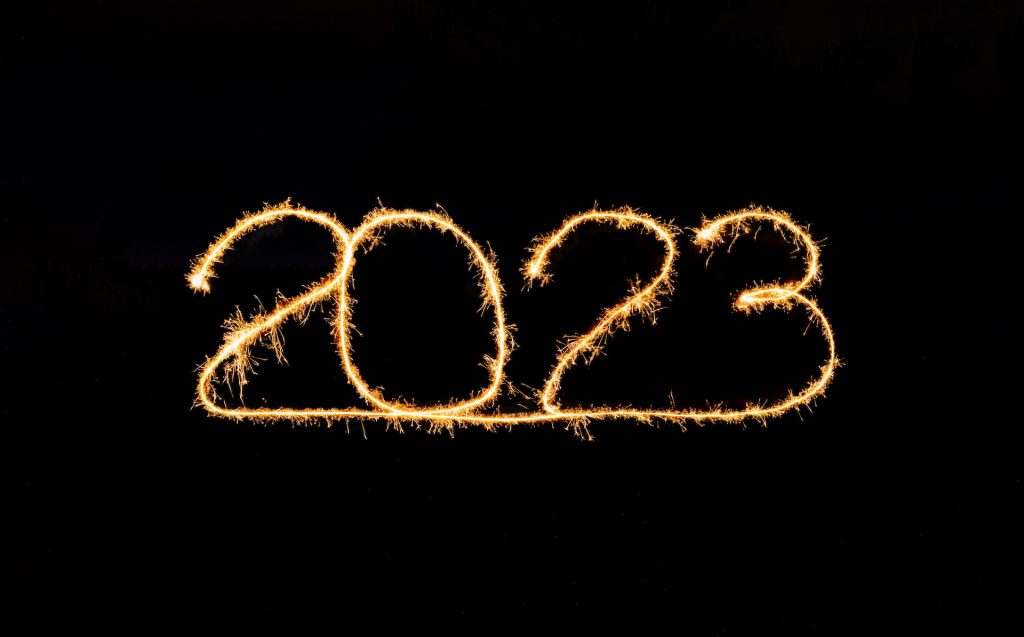 The future of programmatic advertising became a topic of discussion, particularly following the restrictions that severely limited the use of third-party cookies. On the other hand, recent trends indicate that programmatic advertising will continue to expand its presence in our lives. The fact that global spending on digital advertising is going up every day and programmatic advertising is finding new ways to reach people seems to disprove the ideas of those who question its future.
Change itself is the only constant. It looks like 2023 will be a big year for changes to programmatic advertising.
Putting an End to Third-Party Cookies
Data is king in programmatic advertising. These days, cookies are used to give the majority of this data. However, consumers' increased sensitivity to data privacy has prompted national, international, and commercial organizations to take action. Perhaps the most significant of these organizations is Google. We've entered a new era in digital media buying thanks to the disabling of third-party cookies in the market-leading Chrome browser. First-party data and membership systems used by publishers will become even more crucial.
In House Media Purchasing Increases
Advertisers are demanding greater transparency in media buying. Because of this, advertisers, particularly those that oversee sizable budgets and have the authority to hire staff skilled in programmatic advertising, do away with middlemen and buy their own media. This method decreases the expense of programming operations.
Growing CTV and DOOH
The year 2022 marks the return of television, which advertisers have long forgotten. This trend appears to be picking up speed in 2023 as well. With the increased adoption of smart televisions and the release of ad-supported subscription packages for services such as Netflix, television has become a massive platform for programmatic advertising.
The growing usage of digital screens for outdoor advertising also opens up new possibilities for programmatic. Spending on DOOH may take the place of any unusable advertising dollars, particularly in light of the cookie restrictions.
Contextual Advertising
2023 will see a lot of changes in programmatic advertising that will focus on decreasing cookie usage. Contextual advertising is one of these advancements.
Advertising in context is nothing new. Contextual advertising, which dates back to the days of conventional media, will be updated for the present era of advertising.
This time, contextual advertising will heavily rely on artificial intelligence. Artificial intelligence will play a major role in determining the context that the content that the ad will be placed in will produce, especially in digital media that publish a lot of content.