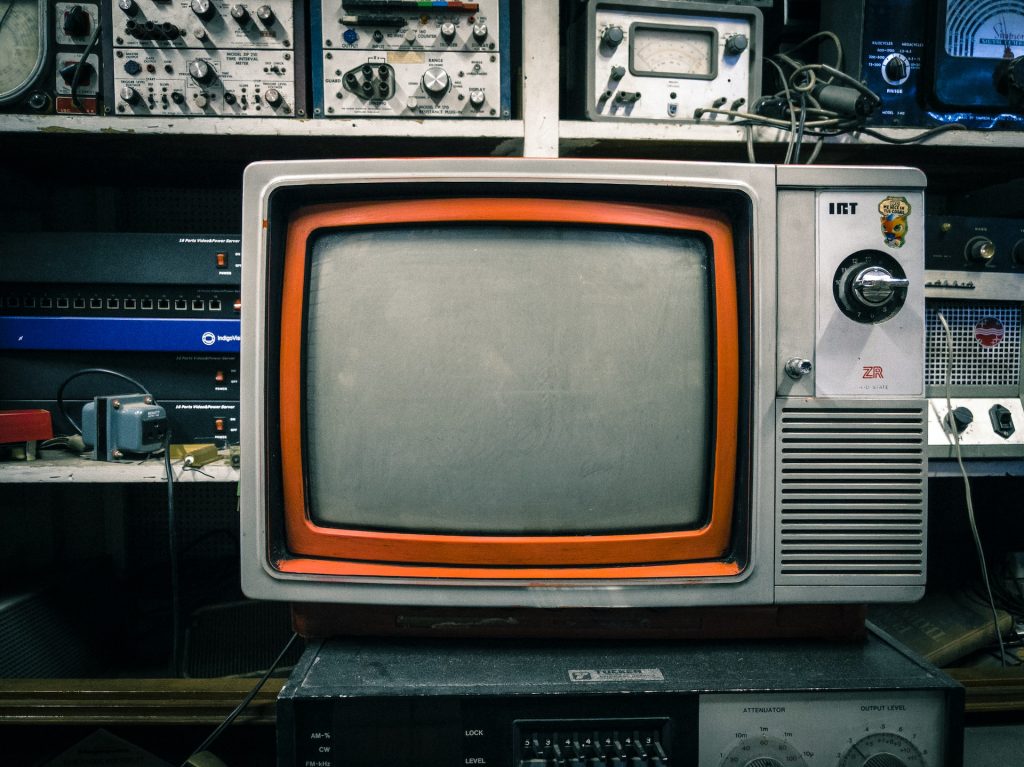 For decades, television buying has been done in familiar ways. Budgets are revealed when the people are divided into groups based on their demographic traits due to ratings determined using conventional techniques. However, the efficiency of this procedure has long been disputed. Both the fact that audiences are solely categorized based on demographic traits and the fact that measuring tools do not accurately reflect the audience's overall activity are significant issues for advertisers. On the other hand, the legitimacy of the system is called into question due to issues that occur in the systems of businesses that measure in various countries and, in some cases, reach the level of scandal. Of course, sophisticated measurement methods used in digital media also influence the choices made by advertisers.
However, the digitization of television is a harbinger of major changes in television purchasing in the near future. The driving force behind this transformation is the rise in the number of smart televisions, which are in higher demand as a result of price reductions and the widespread use of streaming video services. The idea of connected TV (CTV) is gaining popularity as a result of these devices.
Programmatic television advertising is now viable because to the CTV concept's growing popularity. The effectiveness offered by programmatic advertising may also mean that advertising dollars that have moved away from television return to television.
Programmatic advertising makes it possible to measure the entire target market. This solves the main issue with traditional TV metering techniques. Additionally, the limitations of categorizing the target audience primarily in terms of their demographic traits will be lifted. Programmatic advertising allows for far more flexible categorization.
Programmatic advertising also greatly facilitates the work of media buyers. Automation facilitates media and purchase budget optimization. The ability to carry out campaign optimization while on the fly is a significant benefit of programmatic television advertising.
Every day, linear TV occupies less and less room in our lives. The main reason for this is that streaming platforms provide far more intriguing content in a far more convenient format. However, sports, news, and game shows remain popular on television. The increase in advertising revenues, thanks to the more effective use of new technology by television, can make television return to its old days. Of course, we can't say that television will return to its golden period, but it may cause media buyers to reconsider television.