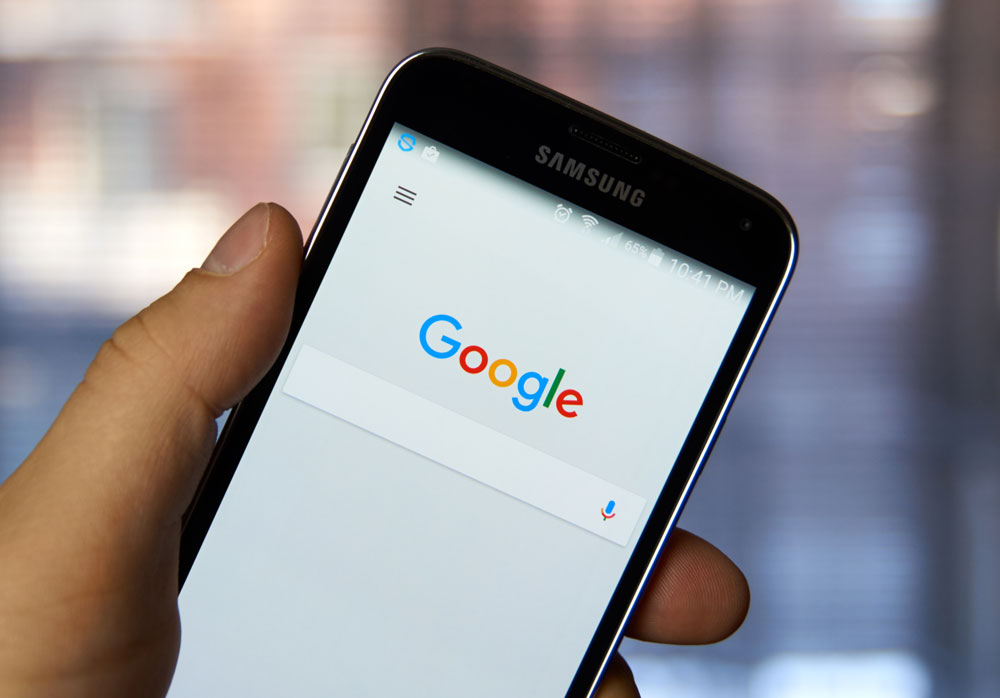 As of July 1st, 2019, Google have been implementing mobile-first indexing, and this will be applied to all new websites (that means new to the web, or previously unknown to Google). So, what does this mean for you and your website? Essentially, Google will now use the mobile versions of websites to index for search. This has the potential to impact your search ranking in various situations, but this won't necessarily be the case. Let's take a look at how mobile-first ranking might affect you.
Actually, you may not even be affected
If your site is desktop only, has responsive web design or uses canonical AMP, there's no change as the content is the same – the mobile and desktop versions of these websites are the same. However, if you have separate URLs for your mobile and desktop sites, Google will prefer the mobile URL for indexing. If your website uses dynamic serving, Google will prefer the mobile-optimized content.
Keep an eye on whether your site has been moved to mobile-first indexing
Google have said that they will only move a website to mobile-first indexing when the site is "ready." You'll be notified within the Google Search Console, so be sure to keep an eye on your messages there. Google will also show that your site was last crawled by the Googlebot smartphone useragent in the URL inspection tool.
Do a mobile friendliness test on your website
Even if you don't have a mobile version of your website, it's good to be mobile friendly because mobile-first will index desktop sites as well. Do Google's mobile friendliness test to see how well your website scores. If you're not satisfied with the result, you'll need to think about making your desktop site more mobile-friendly.
Keep website design and copy mobile-friendly
Using mobile best practice, such as putting content behind tabs or using hamburger/accordion menus, will help you score higher on mobile friendliness tests. Likewise, keeping copy short and to-the-point with paragraphs easily viewed on a mobile screen makes the whole mobile experience better for the user.
What about best practices for dynamic serving and separate URLs?
If your site has separate desktop and mobile content, be sure to follow these best practices to prepare for mobile-first indexing:
Your mobile and desktop site should contain the same content. If your mobile site has less content compared to your desktop site, update your mobile site so that its primary content is equivalent to that of your desktop site, including text, images (with alt-attributes), and videos in the usual crawlable and indexable formats.
Structured data should be present on mobile and desktop versions. Be sure that URLs in the structured data on mobile sites are updated to the mobile URLs. Regularly check the Data Highlighter dashboard for extraction errors.
Metadata should be present on mobile and desktop versions. Be sure titles and meta descriptions are the same across both versions of your site.