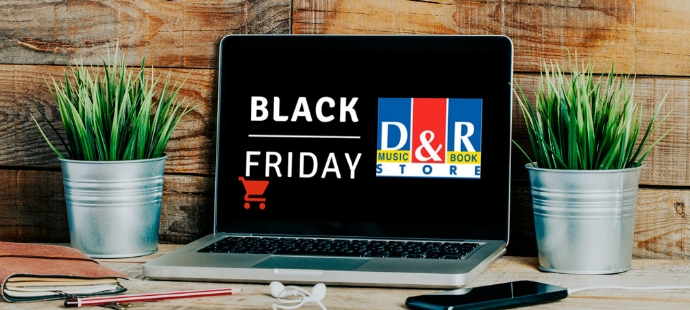 Affiliate marketing, also known as performance marketing is a system in which the advertisers gain customers, encourage existing customers to shop again, increase their brand awareness, and reward sub-publishers who perform well by using an agent advertising network.
This model in which everyone wins as the actions such as subscriptions, application downloads, and video views that are asked by the advertiser take place is preferred by more and more advertisers because it is result-oriented and has the minimum risk.
The advantages of an affiliate marketing are that its costs are known beforehand, that it makes payments only when the targeted action is received, that it also provides traffic while the action is targeted.
It is a system which is quite developed particularly in the United States and China and where leading brands yield a profit. Even global brands which direct the e-commerce field such as AliExpress, GearBest, SheIn, and Banggood have affiliate departments. Besides, they have also developed their own infrastructure and ensured that publishers are able to reach them regardless of their location in the world.
Even though the affiliate marketing is not advanced that much in Turkey, its recognition and availability is increasing. Also, the contribution of this method to both the revenue and the traffic is quite valuable. D&R which is aware of this value is one of the most important brands in Turkey. They followed this method with the idea, "How can we utilize this better?" and reached their desired goals after an intensive effort in return.
The brand increased both its revenue from its affiliate channel and its share in the sector in the 2017-2018 comparison. According to this, while the affiliate revenue of D&R was equal to 4% of the total revenue of brands that use affiliate marketing, it has increased to 9% in 2018.
When the last six months of 2018 are considered, 14% share of the total revenue in all affiliate channel belongs to D&R which achieved to increase its share to 30% on Black Friday, outperforming both the annual and the last-six-month average.
It can also be observed that the brand keeps developing its the conversion rate compared in the same period. While the conversion rates of brands that use affiliate marketing were 1% in 2017, this rate has increased to 2% in 2018; D&R succeeded in increasing its conversion rate which was 1.3% in 2017 to 4.2% in 2018. When the last six-month period is considered, D&R come to the forefront with its 5% conversion rate while the average of all brands was 4% and managed to increase its conversion rate to 15% on Black Friday when all brands prepare and conduct activities with great care.
You can see the detailed table below:
When the improvement in the affiliate channel usage within the brand is observed, an upside acceleration is seen apart from the sector comparison. According to this, D&R increased its sales on Black Friday exactly at a 1289% rate in 2018. Its average basket amount, conversion rate,  traffic have increased by 48%, 858%, 249% respectively, and the brand has achieved its goals.
All these achievements and goals are of course not reached by coincidence. The brand has attached great importance to the affiliate channel especially for the last year and has reached common goals with the network.
The affiliate marketing will develop even more in Turkey. Our wish is that all brands keep pace with this development and carry the sector to higher levels.
According to the digital marketing team of D&R; selecting a network that is reliable and performing well, acting with the account managers that will behave as if they were your employees, understanding affiliate publishers and customers who use these websites, being transparent, and the most important of all, maintaining strong communication is the secret to success.
Relevant Persons:
D&R
Cihat Kültür, Online Channels Director
Taner Doğuer, Digital Marketing Manager
Tolgar Şaşmaz, Digital Marketing Specialist
ReklamStore
Ertan Duman, Senior Advertiser Account Manager