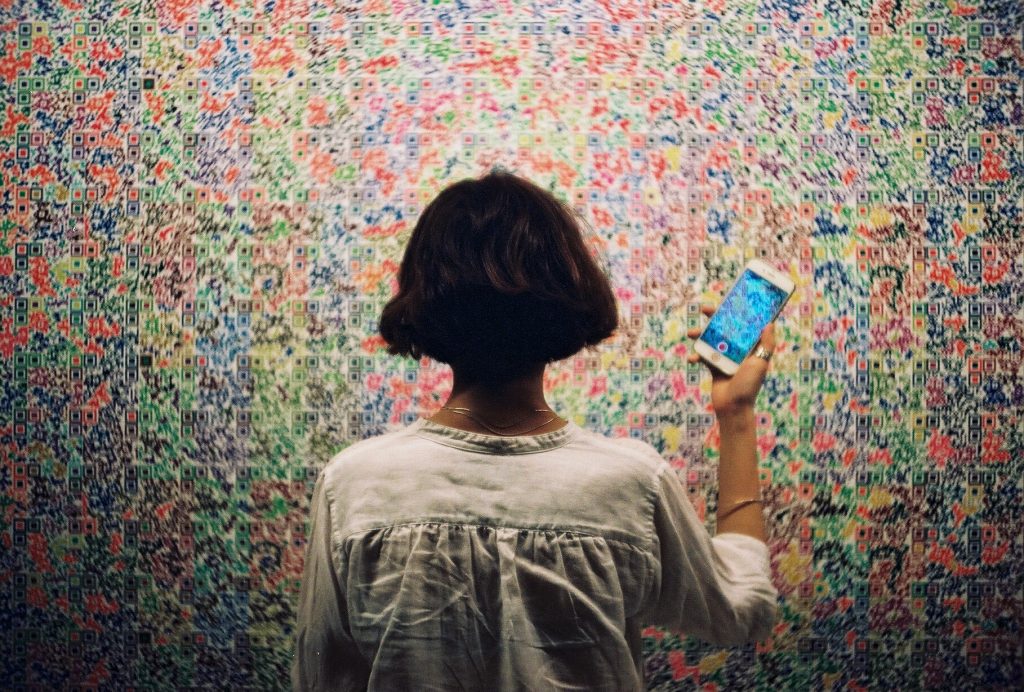 All players in the digital advertising world agree that transparency is a crucial concept for digital advertising to reach its full potential. Developing solutions to keep fraudsters out of this complex ecosystem will protect publishers, advertisers, and consumers. Blockchain technology is one of the technologies that can play a part here.
Why Is Such a Technology Needed?
The growth experienced in the digital advertising sector is the biggest reason why the development of more effective control mechanisms is required. The amount of data shared between the parties increases day by day, making it difficult to control this data effectively. In such an environment, the work of fraudsters becomes easier, resulting in the world of digital advertising losing both money and reliability.
In the current environment, ad buyers have to manage complex systems manually. The presence of fraudsters also undermines their trust in the system.
Publishers also favor more transparency. The lack of transparent metrics and the ineffectiveness of third-party audit mechanisms negatively affect the credibility of publishers.
How Blockchain Technology Can Solve the Problem of Trust
One of the most important features of blockchain technology is that it decentralizes the control mechanism. In this way, it is possible to create much more reliable and safer control mechanisms.
Another attractive aspect of blockchain is its ability to simplify complex operations. Thanks to its scalability feature, it makes even large advertising operations controllable. With the automation of manual controls, human error is minimized.
Personalized Ads
Blocking third-party cookies is one of the hottest topics in the advertising world. First-party data is needed to create personalized ads in an environment without cookies. But not every publisher will have this data.
At this point, with the necessary legal regulations, blockchain technology can be a solution. It is possible to continue to display personalized advertisements by protecting the privacy of user data.
Big Steps Required
Many tech enthusiasts describe blockchain technology as a miracle. But we shouldn't get excited so quickly. Because blockchain technology will create an evolution in advertising rather than a revolution. On the other hand, changing working systems and the need for legal regulations are also major obstacles to be overcome by blockchain technology. Therefore, there is no other solution for advertisers and publishers than working with reliable advertising platforms for the near future.