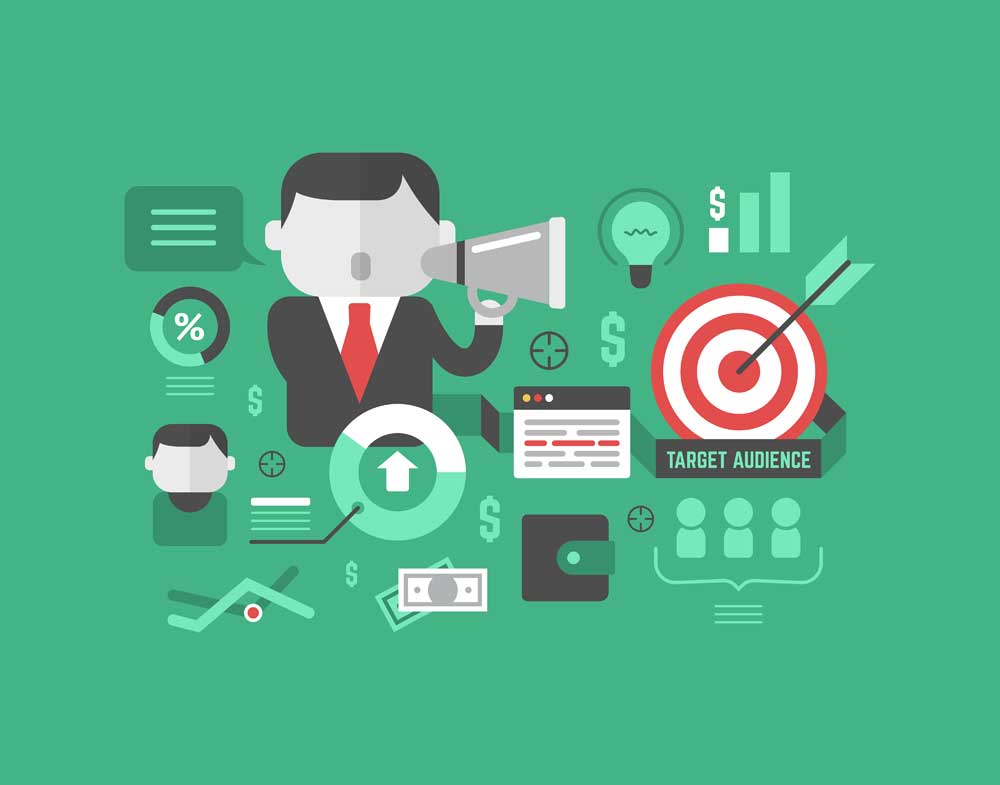 Marketers have always tried to target their prospects depending where they are on the consumer journey, that well-trodden path from raising awareness in a cold prospect to garnering brand loyalty. But if the consumer journey is such a long-standing tenet of marketing theory, why is it ignored by so much programmatic advertising? This article will take a look at how programmatic advertising can tie in with each stage of the consumer journey.
Awareness
This is the first stage of the consumer journey, where the goal is to increase the reach of your brand and get yourself in front of potential customers, so they know you're there. At this stage, marketers can use Keyword and Category Contextual targeting to achieve this. Search Retargeting can also help here, as your display adds are shown to user who've entered search terms relevant to your products or services. Specific "new customer" prospecting messages can also get a new customer to take notice.
Think outside the box as well. Location-based advertising technology can help you target an audience at a specific event. What better place to introduce your technology brand than at a tech conference, or your cycling accessories at a cycling event?
Consideration
The potential customer is aware of your brand now, but you need to stay on their mind as they browse. Even if a potential customer does visit your site, there's only a 2% chance of them converting. Use Site Retargeting to target those who've already visited your website to drive return traffic. You can also track browsing behaviour on your own site and use this to present content that's likely to warm them up towards conversion. Continue to use Search Retargeting to capture potential customers.
Conversion
This is it. The customer is ready to convert, so make sure you hold their interest with relevant products and offers through Site Retargeting. What a conversion actually is will depend on what the marketer is trying to achieve. It might be an online purchase, a download or foot traffic to a physical location. In the latter case, geo-targeted ads can be an excellent way to get customers where you want them to be.
CRM targeting is also useful at this stage, as it allows marketers to see the search and site visit patterns of existing customers, enabling them to target prospects based on similar activity.
Loyalty
Now that the customer has converted, the goal is to promote repeat business. CRM Targeting can support reward programs or encourage loyalty in existing customers, with promotional offers, for example. An existing customer should never receive the same content as a prospect.
Geo-targeted ads can also support brand loyalty. Targeting customers who've previously visited a physical store or location can be tempted back with timely, location-based content.
So there you have it. We hope this has provided a little insight as to why and how you should be tailoring your programmatic advertising to the consumer journey.