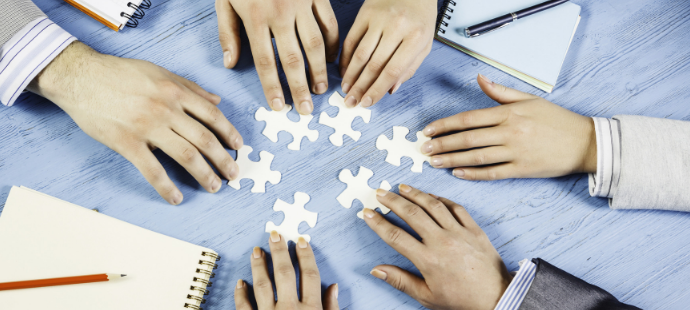 Digital advertising is an important marketing strategy for companies to announce their products and services to their target audiences by using online platforms. Including display ads, mobile ads and video ads, digital advertisement methods are effective in many platforms like gaming and mobile and play a huge role in reaching masses.
As a result of changing ways of media consumption, online ads are growing more popular, and one of the most significant features of the online ads is that they provide the maximum profit with the lowest possible budget. Therefore, companies can purchase ad space on online platforms and choose where they are displayed within their advertising budget. Thus, it may be said that the efficiency of ads is in the hands of the advertising agencies.
So, what can advertising agencies do to achieve success? Which methods may be used when purchasing online ad space and which purchases are the most effective and profitable?
Here are the details of the most prominent advertisement purchasing technologies, such as Ad Exchange, DSP, and SSP, for the companies preparing to enter or are already involved in the digital advertising ecosystem…
Ad Exchange
Google's Ad Exchange, abbreviated as AdX, is an open market system that allows real time bidding. Thanks to AdX, companies working with ad networks, such as ReklamStore, can bid for ad space and publish their ads by purchasing the space if they offer the highest bid.
Used by many of the prominent brands worldwide, Google's AdX allows other companies to simultaneously bid for ad space allocation. Thus, the transparent purchasing process ends and the highest-bidding company buys the ad space where digital ads will be displayed.
DSP and SSP
Demand Side Platform (DSP) is the technology that facilitates the purchase of ad space. DSP's allow the companies to collect the most suitable digital inventory and enable simultaneous bidding. As a result, DSPs make it easier to manage the budget efficiently, through enabling the company to buy traffic per ad impression.
Global ad networks, such as ReklamStore, play the role of DSP's and contribute to achieving the expected results of the agencies and companies.
SSP (Supply Side Platform) is the equivalent of DSP, and it facilitates ad management for publishers. Allowing publishers to optimize their inventories and prices, SSP's contribute to a better management of the ad campaign by providing statistics like the number of visitors and the amount of time they spent.
With more than 50.000 publishers and 1.000 advertising campaigns, ReklamStore is the first SSP and DSP in Turkey. If you also want to achieve maximum efficiency with the most advanced technology and support of an expert team, you can immediately create your ReklamStore account and achieve greater efficiency with lower costs.