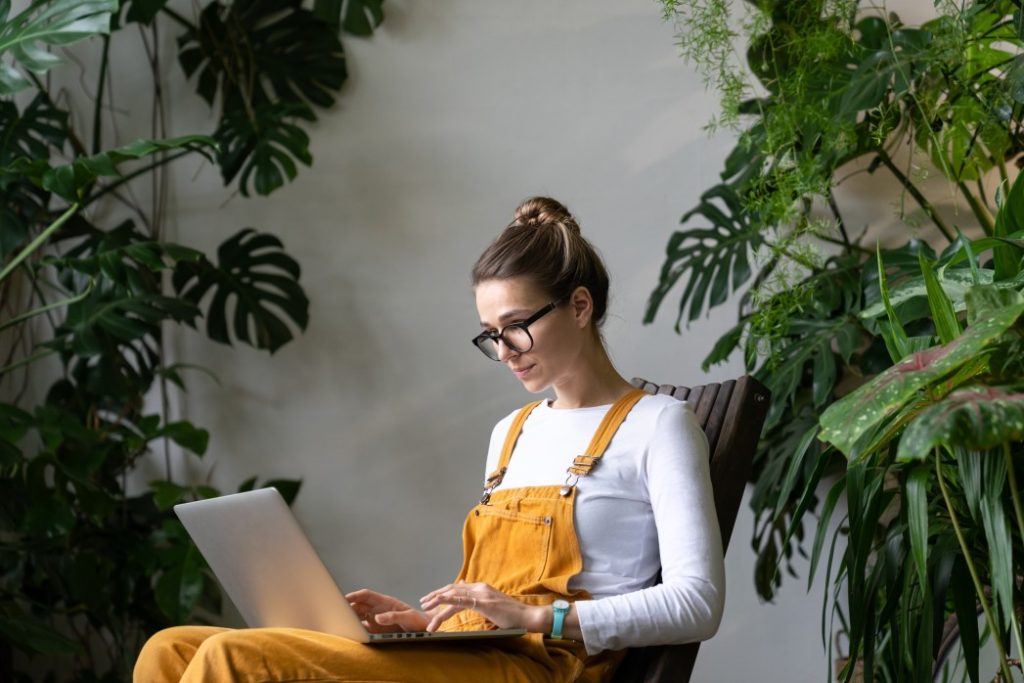 The second wave of the pandemic spread across the globe, and many countries already resorted to lockdown. The landscape of empty streets is treating for physical stores. If you are a small business owner, you are not alone to feel that anxiety. But you have a chance to survive in these difficult times by shifting a part of your business to the online world, and we've got 7 completely free digital marketing courses for you. An excellent point to start!
Google is not only a search engine, but also one of the most important players (probably "the" most important player) in the digital marketing world. So Google has lots of knowledge to share – it constantly does so. Google offers a bunch of free online marketing courses. You can learn about the basics of digital marketing, how to use Google Analytics or the most effective online advertising strategies. There are many different topics for people with all levels of experience. Moreover, one of the best things about Google's digital marketing classes is that you get certificated at the end.
You can find tons of valuable information in Hubspot Academy. If you are trying to improve the content of your website or have a better understanding of your conversion rates, you should check Hubspot's free online courses.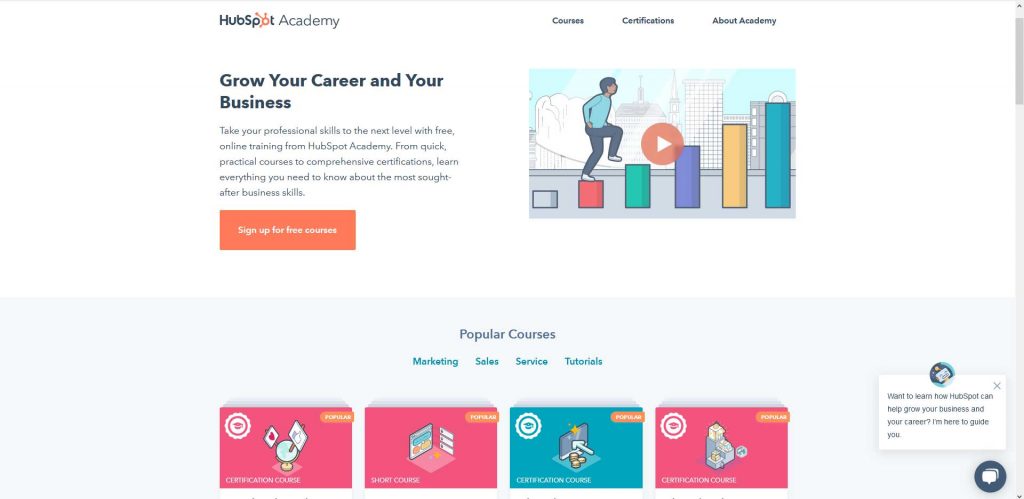 SEMrush is one of the most powerful SEO tools in the market and naturally they have huge knowledge about search engine marketing. If you want your search rankings to be better you can learn a lot from SEMrush's free courses.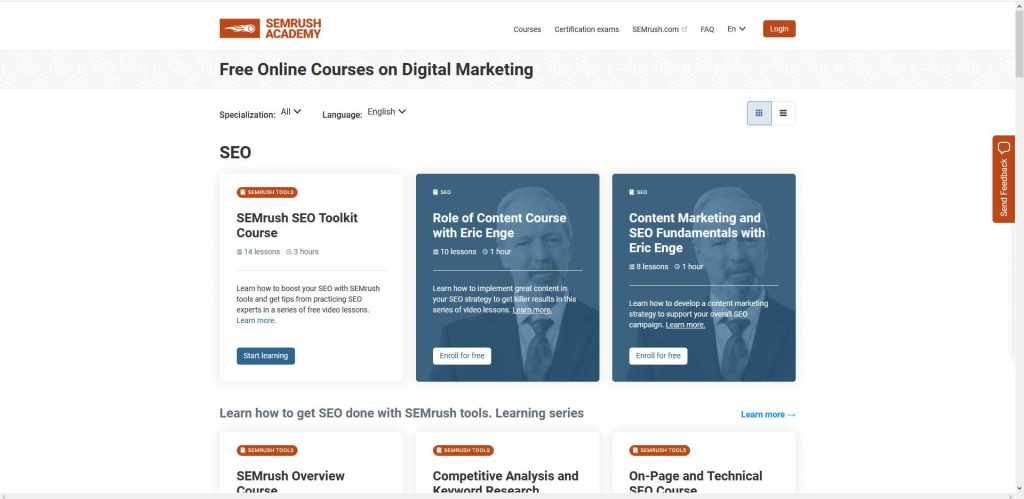 Social media will probably be one of the most important tools to boost your business online. If you want to use your social media accounts at the top level, you will find some good reading in Buffer's library.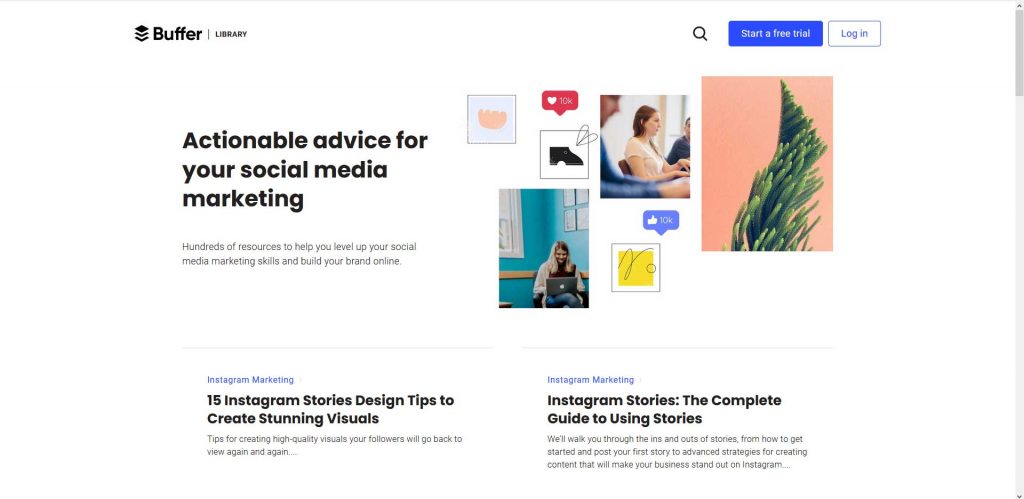 Skillshare is an e-learning platform offering valuable online marketing classes for free. You just have to sign up and choose your class!
Ok, that one is not for free, but LinkedIn Learning offers one-month free subscription for new members. You can access their online courses for a month, for free. We've picked one of the best courses you can take in this limited time.
"Become an Online Marketing Manager" will give you almost all the basic information you need to compete in the digital world. This course is extensive. It will take almost 24 hours to complete. So make sure that you have time for it.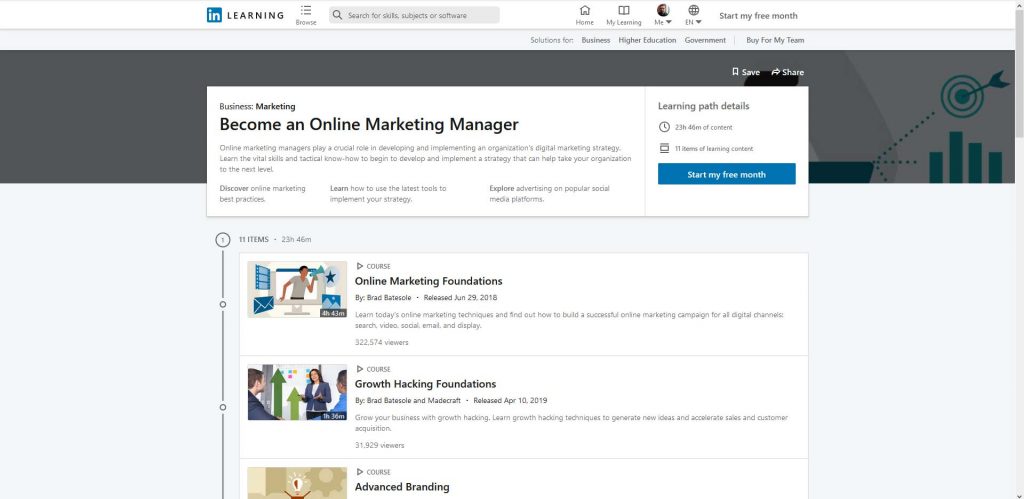 If you are serious about digital marketing, you must have a written digital marketing strategy. A written digital marketing strategy will keep you on the right track and make you able to see the "big picture".
The University of Illinois provides a very valuable walkthrough guide about creating an online marketing strategy. Before taking your first step into the online marketing world, create your strategy, and take this class for free.